For Effective Flood Restoration – A Flood Must Always Be Dealt With Immediately, Even If It Looks Minor.
Flooded carpets are invariably much worse than they appear…
It is the water that you can't see that does most of the damage – water in the underlay and even the flooring and walls. When water damage isn't dealt with early or efficiently, it rots the carpet and other furnishings. Mould and its spores will grow and spread quickly which will be detrimental to your health.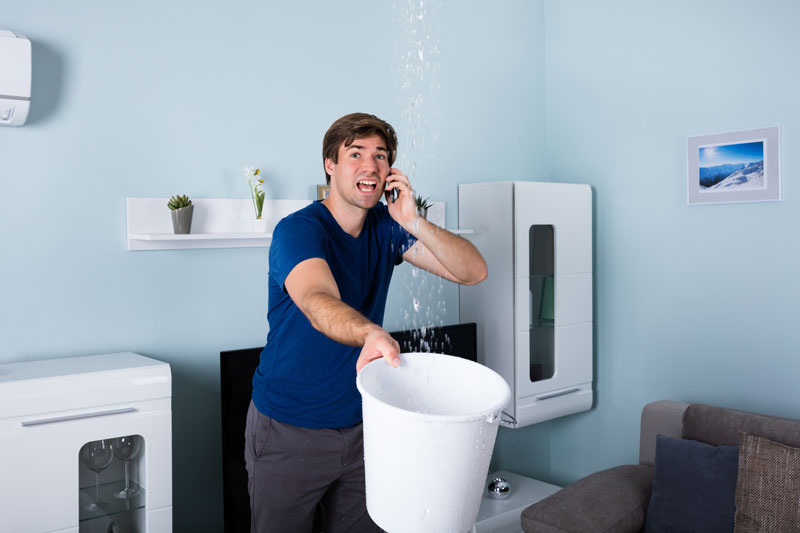 Had a flood? Here's what to do...
What you can do
Find the source of the water
If the water is coming from a pipe, turn off the water mains stopcock valve (usually found at your front gate)
If water is coming down through the walls of your home, switch off the electricity mains
Remove any furniture you can out of the flooded area, especially if it is metal, polished wood or if it lies flat on the floor. Also unplug anything electrical
Put rolled-up towels across doorways to stop water spreading to other areas of your home or office
Call us, on 027 276 0304
Contact a plumber if necessary
Contact your insurance company and let them know what action you have taken
What we will do
Water damage & flood restoration is our specialty, we can  deal with your flooded carpet and restore your home or office once again to a safe living environment.
First, we will use powerful machines to remove any remaining water
Next, we professionally lift the carpet in the affected area so we can dry out under the carpet, including underlay and flooring.
If required we'll setup commercial de-humidifiers and industrial blowers to dry out the affected area.
After a period of time we'll return and, using sensors, determine if the area is sufficiently dry.
Only after we're completely certain the area is dry enough will we relay the carpet and reinstall any trims that have been removed.