FLOODED CARPETS?
We deal with flooded carpets anywhere in the greater Auckland area
HAD A FLOOD? DO THIS FIRST!
Flooded carpets can cause unnecessary stress and worry. Thankfully, Auckland Carpet Flood offers 24/7 flood restoration services Auckland wide – ensuring that your flooded carpets get dealt with promptly and efficiently. Even if it looks minor, we recommend dealing with the flooding immediately – this avoids further damage down the line. To get the best result when retiring a carpet flooding situation, we suggest that you follow the following steps first. Then make sure that you contact us as soon as you can so that we can effectively guide you through what needs to happen next.
Now that you have the flooded carpet situation under control – we would suggest that you give us a call as soon as you can and we'll guide you through the next steps…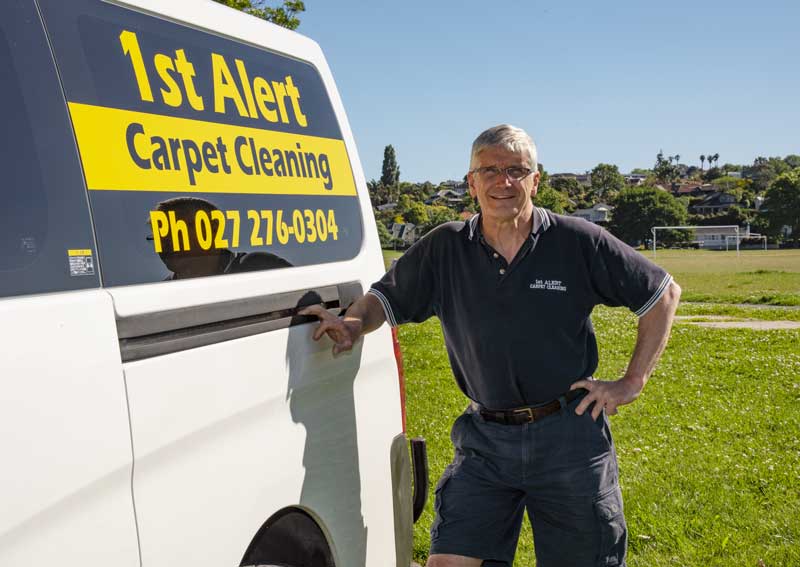 We're Here For You 24/7
We understand that having flooded carpets can be an emotional time… Our flood restoration team has over 30 years of experience and we deal with these types of situations all the time. We have the knowledge and experience to ensure that your flooding situation can be dealt with in a timely and efficient manner. If you have read the above steps and are still unsure, feel free to give us a call. We are more than happy to speak to you about your situation and offer free advice on how to limit the damage from flooding, recommend the best method to mitigate the flooding and supply the best range of equipment to quickly and efficiently dry up any carpet floods in the Greater Auckland region.
Business & Office Flood Restoration
Home and Rental Property Flood Restoration
Flood Restoration Insurance Work
High Quality Work
We take pride in our work and love being able to help our customers during such a stressful time. Providing them with professional flood restoration services and piece of mind that we will effectively deal with their home or office flooding situation. The team at Auckland Carpet Flood come with over 30 years experience and a wealth of knowledge. We are happy when our customers are happy. Our work is carried out methodically and professionally using the very best equipment on the market.
Unfortunately people do not realise that flooded carpets can be much worse than they appear and they just leave it……
It is the water that you can't see that does the most damage. Especially when the water travels into the underlay, underneath to the flooring and inside the walls. When water damage isn't dealt with at the time, it can lead to rotting carpet, damage to other furnishings and the biggest under detected risk is mould. Mould tends to love these conditions and we find it grows at a rapid rate which can be detrimental to your health. We can be relied upon to promptly and efficiently deal with your flooded carpet. Restoring your home or office once again to a safe & clean living environment.
Our high standard & quality of work sets us apart. The following steps will be taken to ensure your home is left dry, clean and safe:
Firstly, we use our state of the art equipment to remove any remaining water.
Next, we will professionally lift the carpet in the flooded area so we are able to effectively dry underneath the carpet. This includes the underlay and flooring were possible.
If it is required, we will then setup our commercial de-humidifiers & industrial blowers to effectively dry out the flooded area.
After a bit of time has passed, allowing our equipment to do its intended job. We'll return and, using sensors, determine if the area is sufficiently dry.
Only after we're 100% certain that the once flooded area is dry enough, will we look at relaying the carpet & re-install any of the trimming that may have been removed. If you have any questions, please feel free to get in touch with us. We offer 24/7 flood restoration services Auckland wide. Our work speaks for itself, have a look below at some of our latest and our best work yet.
Testimonials
Have a look at some of the wonderful things people say about us.
Thank you – you're a lifesaver! We arrived home to find a burst pipe and downstairs in full flood. Craig was out here quickly and was able to clear up the flood with little fuss. After getting the blowers & dehumidifiers in place, he had the place dried out in no time flat.. Highly recommend him for flood work..!